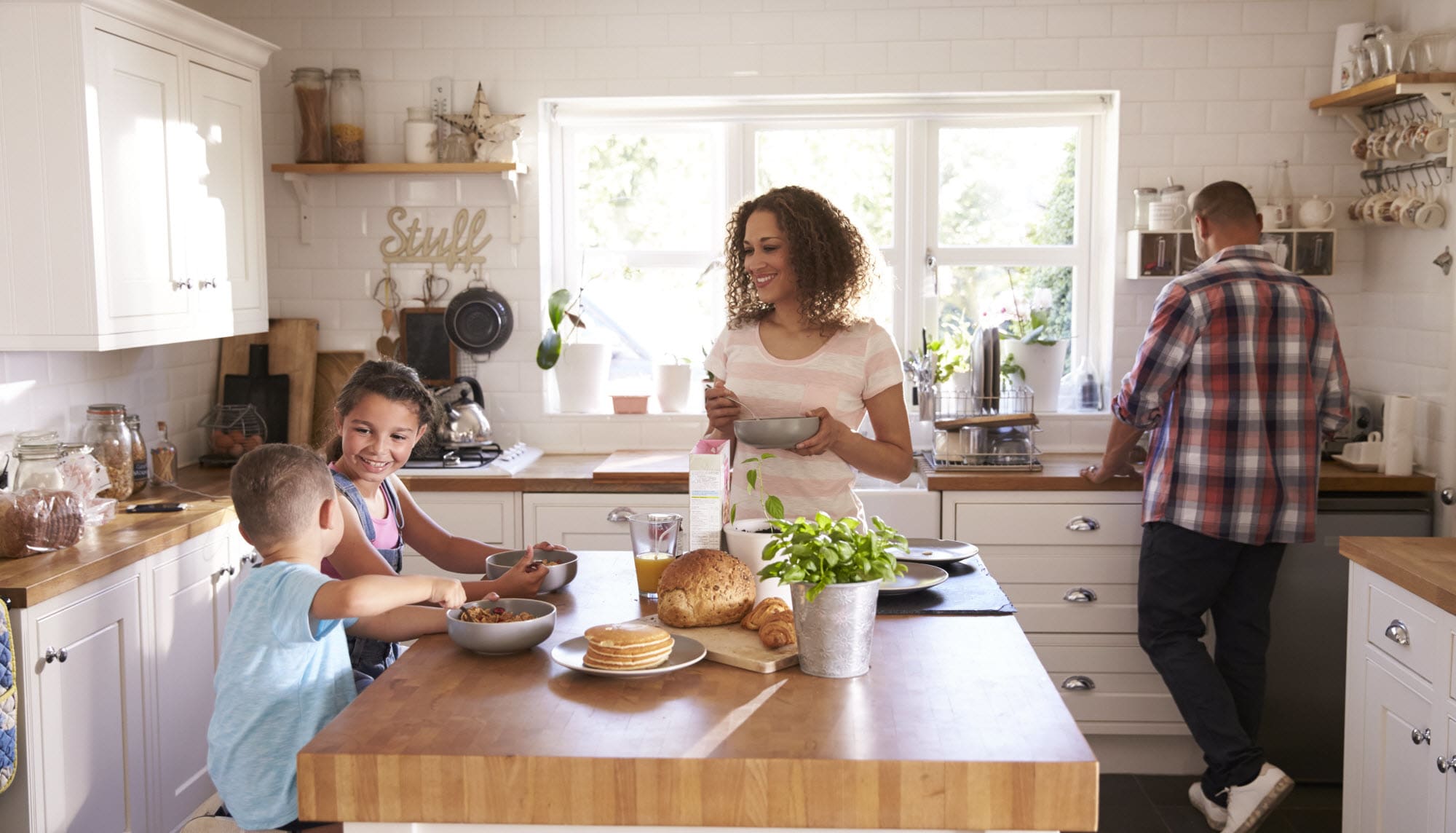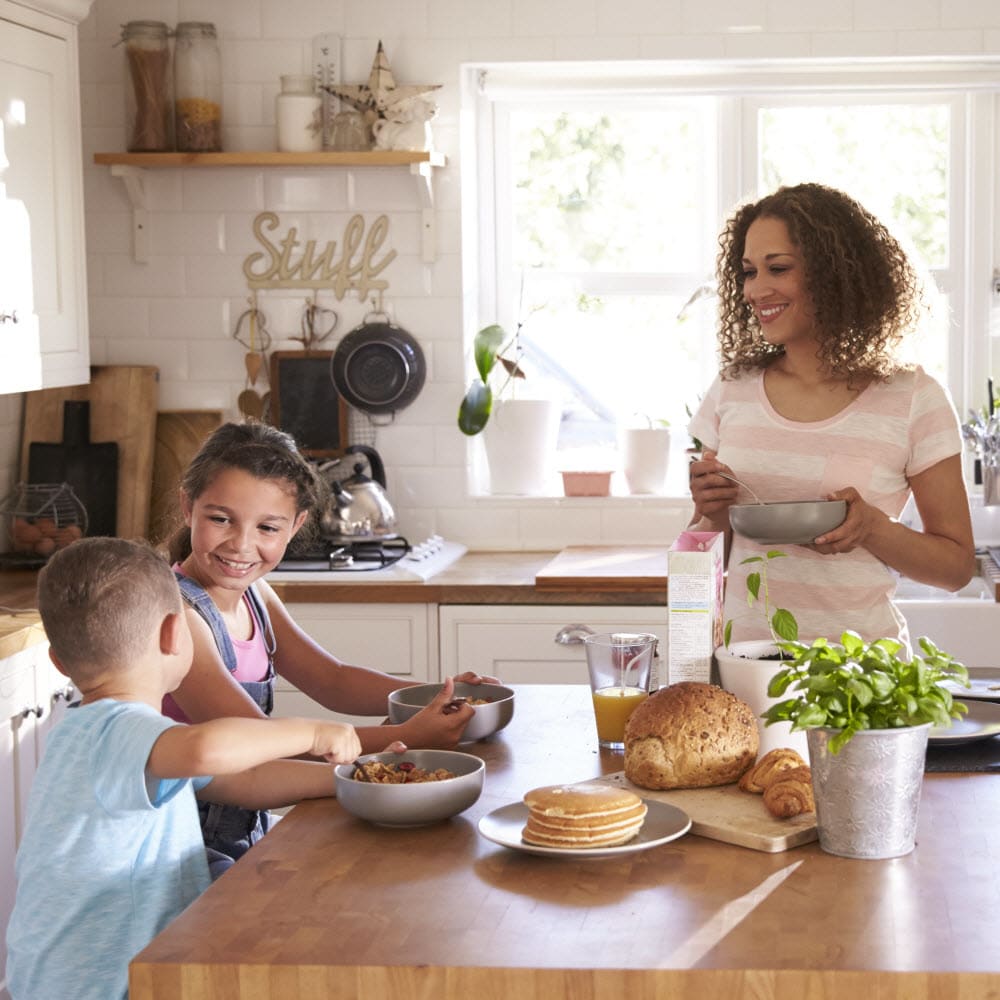 The WeatherMaker Difference
WeatherMaker delivers sensible, affordable products that do what you need them to do when you need them to do it. Because the bottom line is, you need heating and cooling for your home and this is a cost-effective system that will get the job done to keep you and your family comfortable. Homeowners who choose WeatherMaker are thrilled with their decision because not only is it a sensible choice that can save them money at the purchase, but the equipment also keeps performing season after season.
WeatherMaker is a part of Carrier Global Corporation, a leading global provider of innovative healthy, safe and sustainable building and cold chain solutions.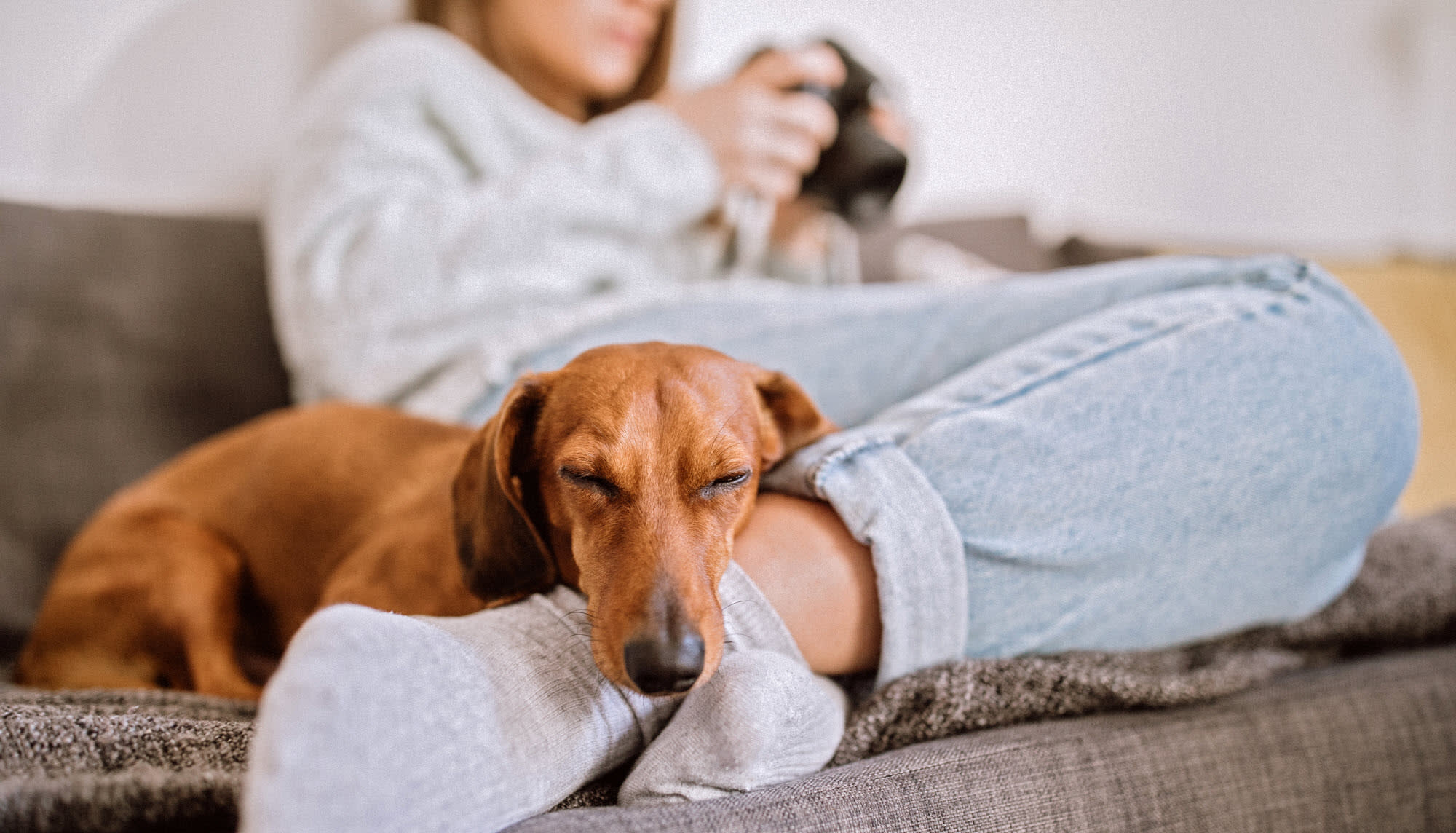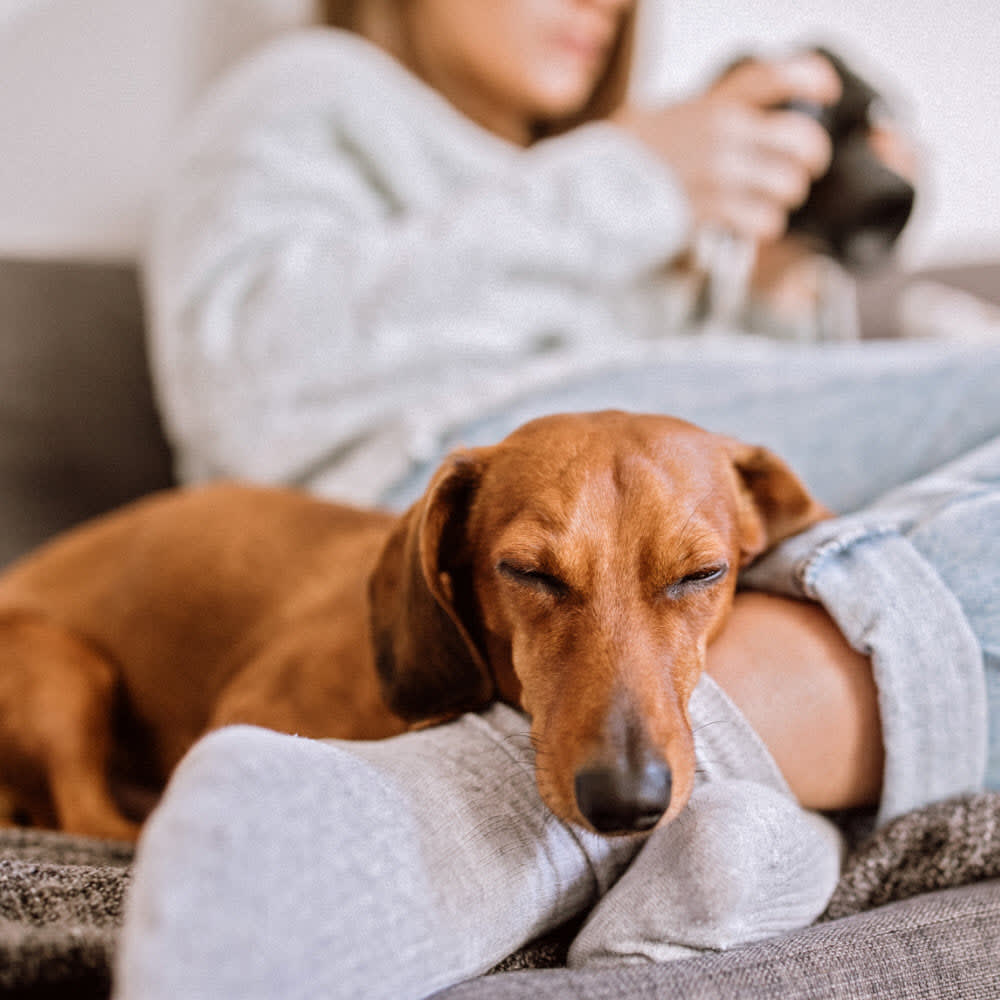 Peace of Mind
Every WeatherMaker® product is backed by an exceptional warranty that gives you additional comfort. Because we only feel 100% comfortable providing you with long-lasting comfort and efficiency, only products that complete our rigorous testing protocols with a 100% success rate make it out of the factory. Our warranty options are hard to surpass, just like our dependable products.